Winifred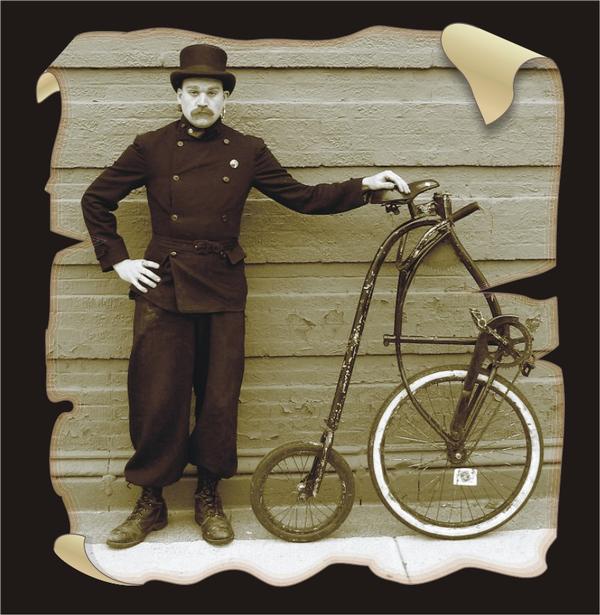 Winifred was based on what I'd learned from the horrid Pickup Styx. The beach cruiser is single-speed and much more comfy of a ride. The curved lines and armature look more authentic. And most importantly the handlebars are underneath, making the bike far more safe. It turns out you don't need your hands at all! I could sip tea riding this thing, and it's taken me hundreds of miles in Chicago, New York, and Black Rock City.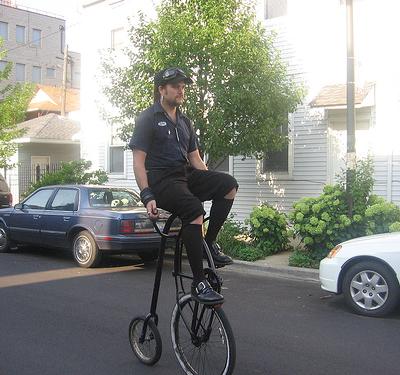 Here's a video of the mount:
Winifred got her name when a hipster said to me, "You win. You win the game of bike."
Labels: pennyfakethings