A 41mm No-Date Sub Rolex Submariner with Unique Movement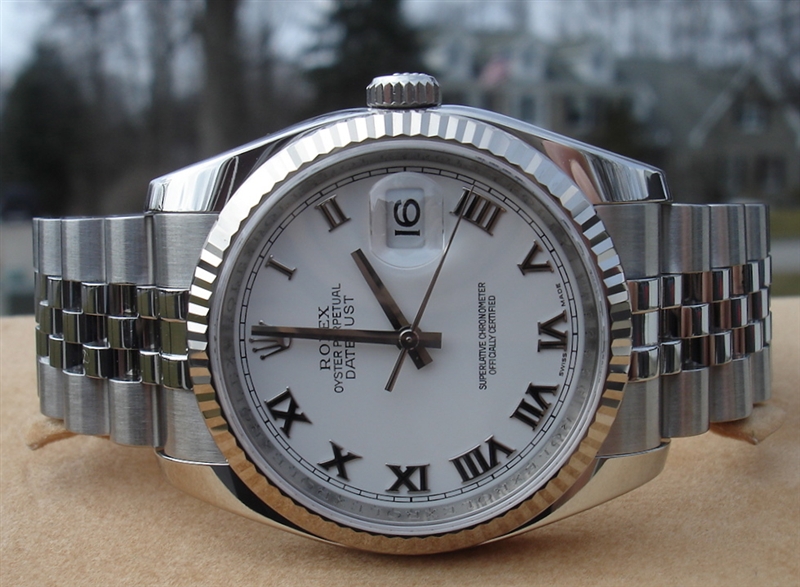 There is no world-first complication; no celebrity-owned chalice breaking auction price records; no beloved independent watchmaker being bought by a major conglomerate. The news is much bigger than that. Rolex has just released a new Rolex Submariner watch.
The watch you see here is the ref. 124060, the latest iteration of the Rolex Oyster Perpetual Submariner in stainless steel, with no date display. The entire Sub series has been updated, including some precious metal models, and there are date changes, but this watch is the foundation of it all. It's a new size (41mm), it has a new bracelet, and it's powered by a new movement (3230). Other than that, it's a Submariner from start to finish.
That's what makes Rolex's "new version" so interesting and so different from what most watchmakers do - fake Rolex has a winning formula and isn't trying to reinvent the wheel here. The temptation to do something crazy was certainly there, but Rolex's dogged determination won out, and what we ended up with was an iteration of a classic that generally offered objective quality improvements without destroying the je ne sais quoi of a particular model.
The last time Submariner underwent an overhaul was in 2012 with the introduction of the Ref. 114060, an updated version of the 2010 Ref. 116610. 116610 was the first watch to use ceramic Cerachrome bezel inserts and to use a wider 'maxi' "Style case Submariner watches.114060 brought these features to the dateless Sub, which has been a staple of the Rolex replica line ever since.
The most notable update to the Submariner is the new case size. Now, you may be asking yourself why Rolex decided to increase the size by a millimeter, and that would be a perfectly reasonable question. I can't even begin to guess at Rolex's reasoning, but I can say that the difference is slight but noticeable. It's neither a change on paper nor a huge shift. The watch looks and feels a tiny bit bigger, but it still feels like a Submariner. This isn't the "Ocean Traveler" with a different name.
If you just look at the diameter number, you'll miss some of the updated details. The lugs have been slimmed down, giving the overall look and profile of the watch more of a vintage Sub than its immediate predecessor. It's a small thing, but I think it makes a huge difference. The choice to go with a slightly wider Oyster bracelet also highlights this change - the ratio of the bracelet to the width of the lugs has grown, even more, giving the watch a richer shape and profile.